Alex Garrett, Digital Marketing Consultant & PPC Specialist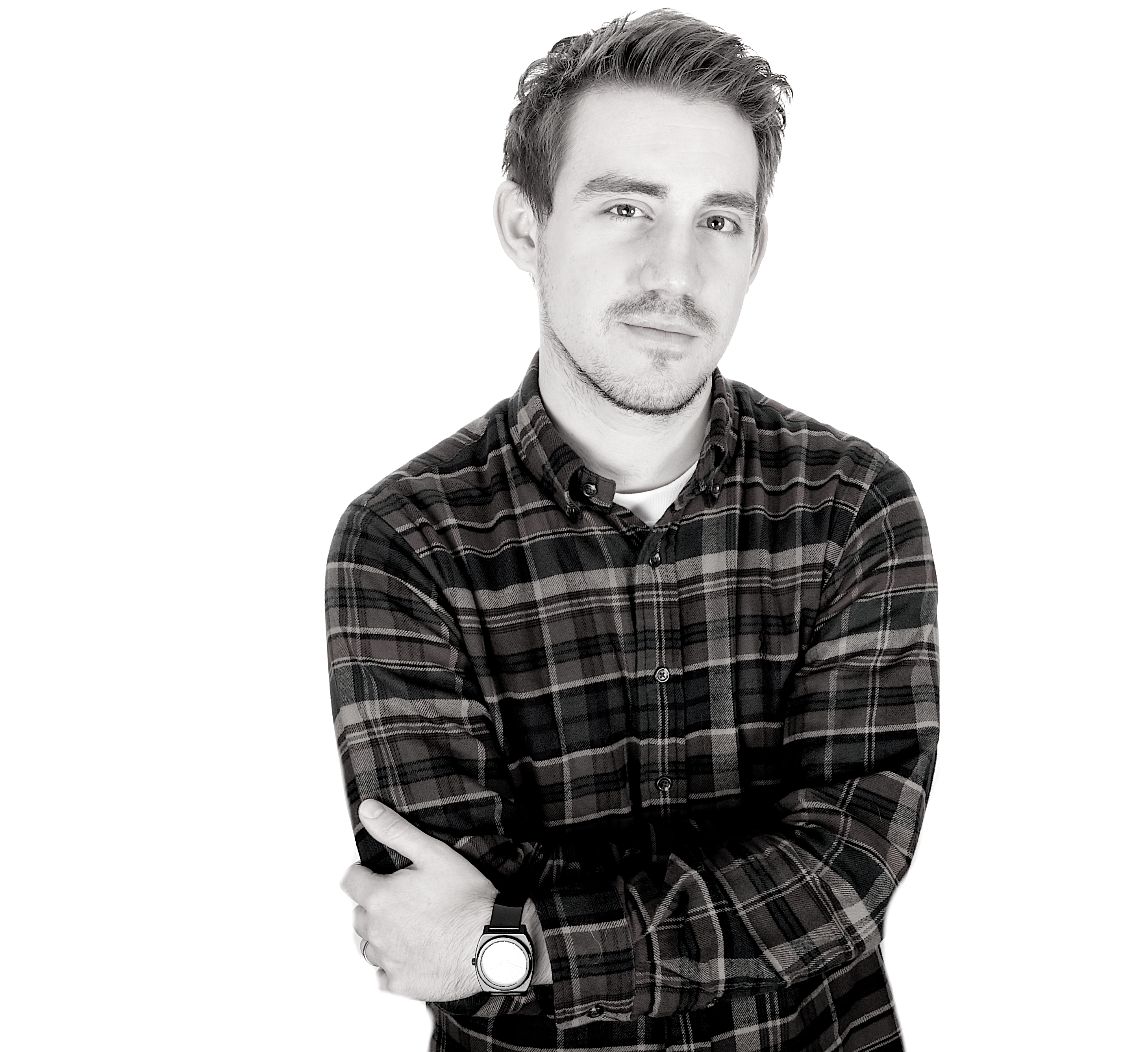 I began my career in digital marketing in 2005 working at a small eCommerce business in Brighton, where I was introduced to Paid Search (PPC) and Affiliate marketing.
Developing a passion for these channels led me to immerse myself in the talent and experience of leading independent digital marketing agency iCrossing (formerly Spannerworks).
I thrived in the agency environment, working my way up from Account Executive, to Paid Search Strategist, Paid Media Director and most recently, Head of Paid Media.
Over the years I have managed millions of pounds of media spend for household name brand clients across a variety of verticals including:
ASOS, The Body Shop, EDF Energy, Exodus, Kiddicare, LEGO, LG, L'Oreal Group, Made.com, TK Maxx, Staples, Superdry, Uniqlo, Value Retail Group, Virgin Experience Days
I am also an experienced user of the following platforms:
Advertising: Google Adwords, Bing Ads, Doubleclick Ad Stack, Kenshoo, Twitter Ads, Facebook / Instagram Ads, Amazon Advertising, YouTube, Affiliate Window, Webgains, Google Merchant Center
Tracking/Analytics: Google Analytics, Google  Tag Manager, Omniture / Site Catalyst / Adobe, Ensighten / TagMan, DC Storm
eCommerce: WordPress, Shopify, FusePump, FeedOptimise, Amazon Seller Central, Google Merchant Center, eBay, Discogs
Social Media: Twitter, Facebook, Reddit, Pinterest